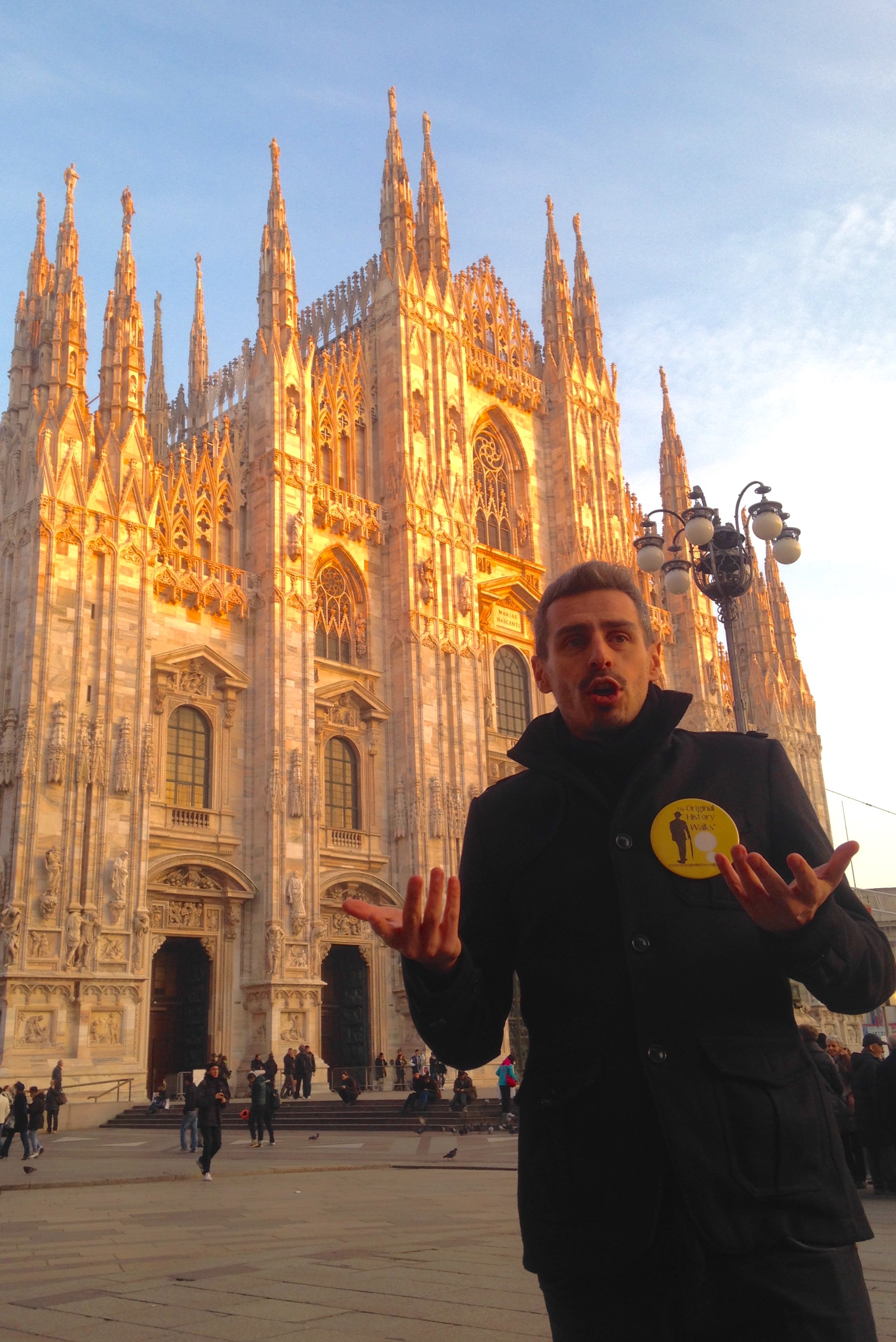 The Original History Walks® is just one of the many activities of il Mondo di Tels, a colourful and visionary cultural association founded in Pavia, Italy, in 2007.
We are based in Pavia but, thanks to our well-known History Walks, we're gradually unifying Italy by telling the fascinating stories behind this great land.
The Original History Walks® started in 2010 thanks to Ivan Fowler, now the Master History Walker, and thanks to the TELS team, which daily plans, promotes and puts together the myriad pieces of an extraordinary puzzle made up of people, places and stories. Above all we are a group of friends, who share the same passions, and with professionalism turn our passions into inclusive and exciting projects.
Since 2010 tens of thousands of students and adults have already experienced (often more than once) the Original History Walks®.
Check out the other TELS projects:
I Viaggi di TELS is a tour operator specialised in study holidays and and language courses following the "Tels Way" in Great Britain and the United States. #iosonotels
Vacanze Pavesi®: discover the untouched hills of the Oltrepò on a Vespa. Guided by the carefully-constructed itineraries of Me in Italy, let your insticts guide you as you explore this hidden gem in Southern Lombardy. Footloose and fancy-free on a Vespa built for two!